EXCLUSIVE
PROPERTY
MANAGEMENT
SERVICES
Professional, low fuss and cost effective.
Experience and integrity.
We get it done.
Rebecca Barker
Licensed Real Estate Agent – Licence No. 21038334
Rebecca first commenced her real estate career in 1978 as a Junior Property Manager in Adelaide. Her skills were quickly recognised, as was her ability to be both an administrator and a people manager, seeing her elevated to senior positions quicker than most.
In 1992, Rebecca relocated to the Gold Coast and transferred her knowledge to the Queensland real estate industry. She spent 4 years as the Senior Property Manager for a very large franchise of the Ray White Group. Her role as Senior Property Manager had her responsible for the overseeing of the management of over 500 properties and 6 staff.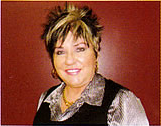 Jade Clarke
Jade has an extensive background in Property Management and utilises these skills to maintain strong and loyal professional relationships with her tenants, landlords & trades. Her passion for real estate has seen Jade gain over 13 years' experience, since starting in Real Estate at a young age.
Born in Southern NSW, Jade migrated to the Gold Coast in 2004 with her parents and has since established her roots on the Gold Coast now being married with 3 Children. This has led to a very in-depth knowledge of the region and seen Jade witness the accelerated growth of the area as it flourishes into the wonderful city we see today.
While priding herself on her relationships with our clients, Jade enjoys the administrative requirements of her role. Jade understands the importance of keeping up to date with local market knowledge as well as state legislative requirements. This means she is able to ensure her clients are always protected and their investment is maintained to the highest standard.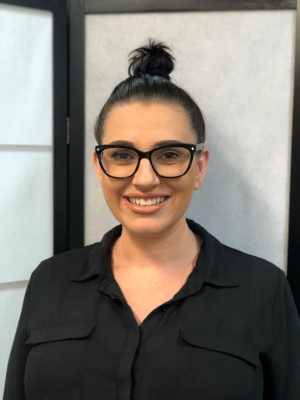 Sarah Tuxford
Sarah has many years of experience and within this time, gained a wealth of knowledge in the property management industry. She takes a hands-on approach to property management and is known for building strong relationships with both landlords and tenants.
She believes that as a property manager, comes great responsibility to our clients who entrust their most valuable assets to us.
Sarah is known for her excellent time management skills, communication and listening abilities, perfectly equipping her to do the task at hand.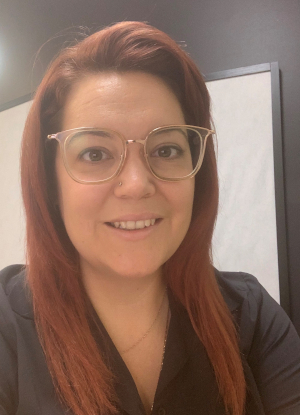 Sally Sherman
Sally Sherman has been a Property Manager for over 12 years in Queensland. Sally brings a wealth of Property Management experience to the office.
Sally has built from new and renovated properties on the Gold Coast for over 30 years – this has given Sally an excellent understanding of maintenance issues in rental properties.
Sally comes highly recommended from both owner and tenants. She works very hard to maintain good relationships with everyone she works with.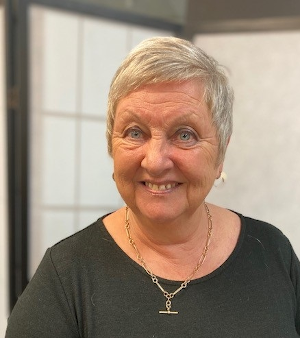 We'll Find You The Perfect Space
Sed ut perspiciatis unde omnis iste natus error sit voluptatem accusantium doloremque laudantium.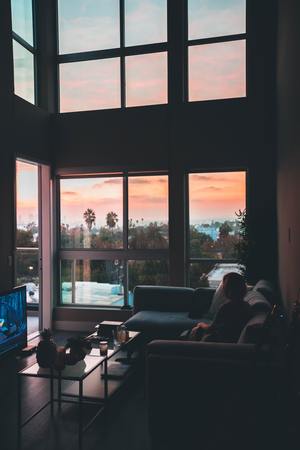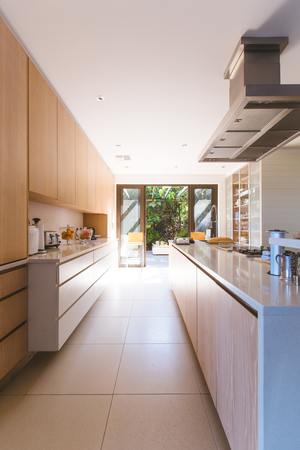 We Work With Your Budget
vitae dicta sunt explicabo. Nemo enim ipsam voluptatem quia voluptas sit aspernatur aut odit aut fugit, sed quia consequuntur magni dolores eos qui ratione voluptatem sequi nesciunt. Neque porro quisquam est, qui dolorem ipsum quia dolor sit amet, consectetu…
List Your Property & Let Us Do the Rest
quis nostrum exercitationem ullam corporis suscipit laboriosam, nisi ut aliquid ex ea commodi consequatur? Quis autem vel eum iure reprehenderit qui in ea voluptate velit esse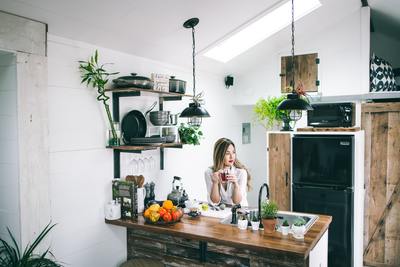 Start Your Search Today
Lorem ipsum dolor sit amet, consectetur adipiscing elit. Phasellus lacinia velit a feugiat finibus. Morbi iaculis diam id tellus iaculis, eu pretium metus fermentu