Professional, low fuss and cost effective.
Experience and integrity.
We get it done.
Rebecca Barker
Licensee | Licensed Real Estate Agent – Licence No. 21038334
Rebecca first commenced her career in Property Management in 1978 and quickly recognised that this was an industry that she truly loved.
Having work for two large franchise office, she realised it was time to go solo which resulted in the birth of Exclusive Property Management Services in 1998.
As a working Principal/Licensee/Property Manager, Rebecca oversees the running of the office and is always available to discuss your property or property management needs.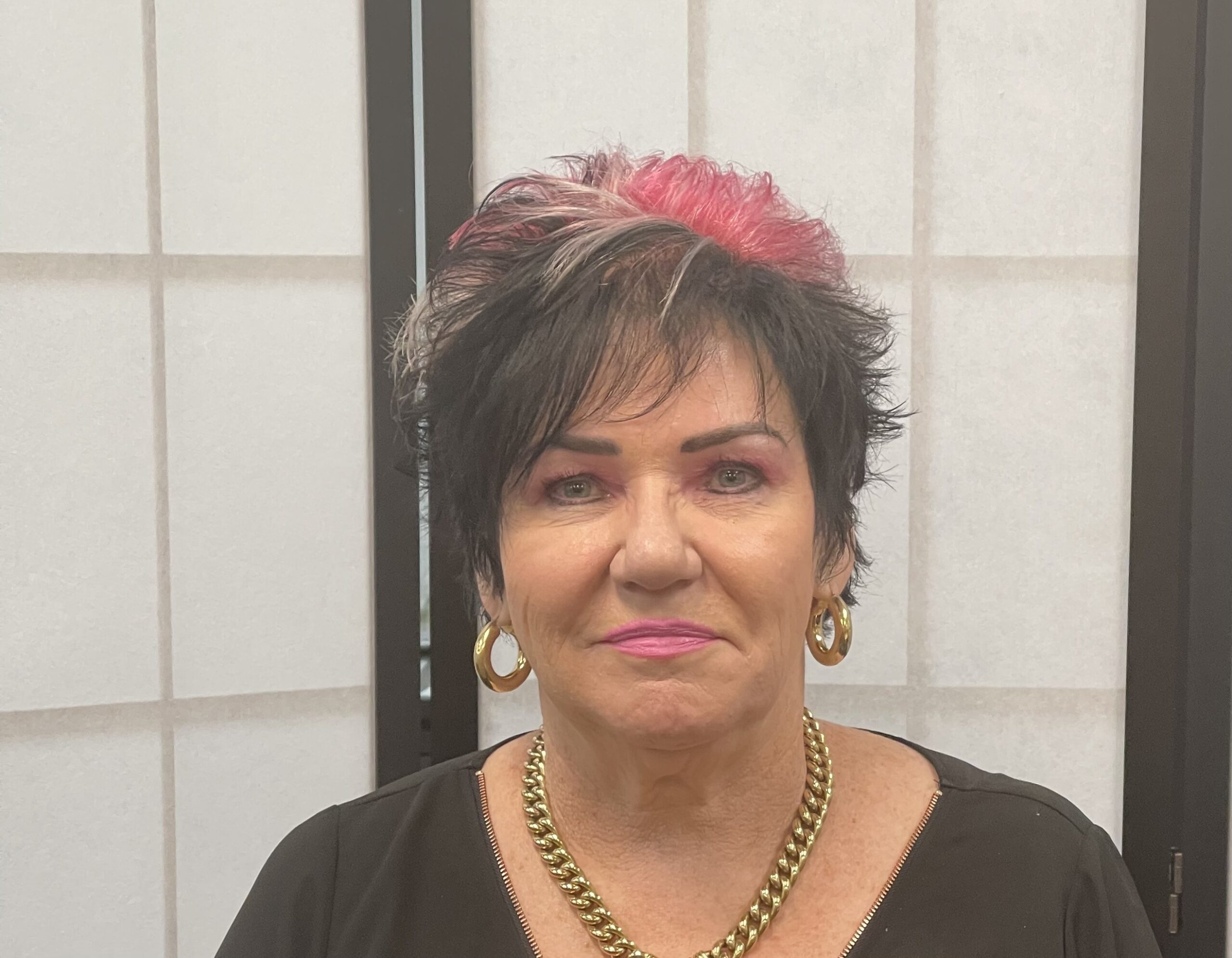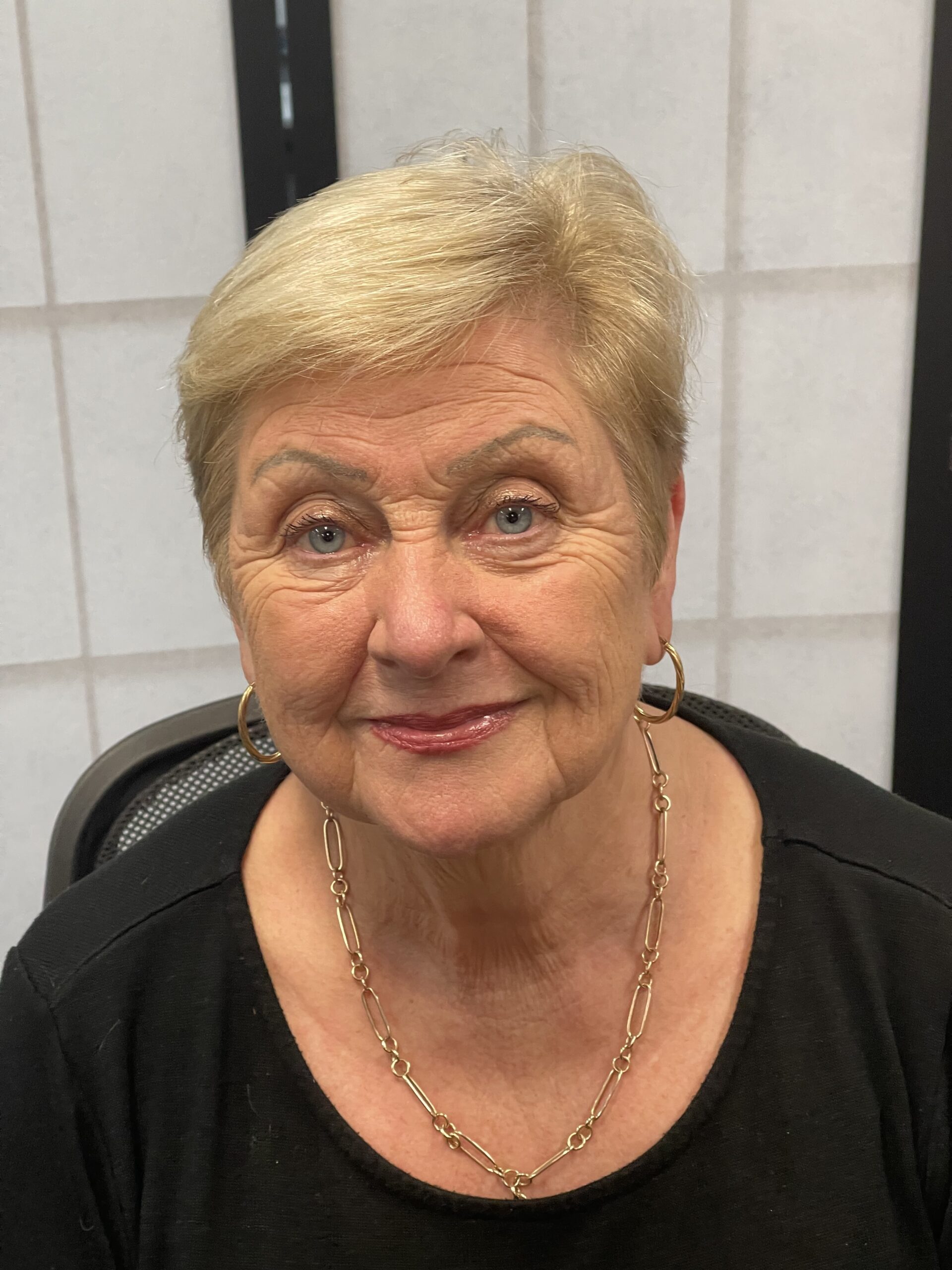 Sally Sherman
Property Manager
Sally has been a Property Manager for over 12 years in Queensland. Sally brings a wealth of Property Management experience to the office.
Sally has built from new and renovated properties on the Gold Coast for over 30 years – this has given Sally an excellent understanding of maintenance issues in rental properties.
Sally comes highly recommended from both owner and tenants. She works very hard to maintain good relationships with everyone she works with.
Irene Davis
Property Manager
Irene began her Real Estate career in 1989 and has worked in all aspects of property Management. She has worked for a property developer in inner Sydney, ran a property management team with an
extensive rent roll of acreage and prestige properties to managing a portfolio of properties for a large franchise in Surfers Paradise.
Irene also brings with her extensive experience in business. Her passion for the Real estate industry always at the forefront.
Irene enjoys interacting with customers and has a focus on delivering the finest property management services available.