Professional, low fuss and cost effective.
Experience and integrity.
We get it done.
Exclusive Property Management Services
Suite 5 "Evandale Place"
Ground Floor
142 Bundall Road
BUNDALL QLD 4217
Ph: 07 5574 3863
CORRESPONDENCE
Please forward all correspondence by email to:
epms@email.propertyme.com.au
APPOINTMENTS (IN PERSON)
If you would like to arrange an appointment with our Property Manager, please contact our office to arrange a suitable day and time.
PRINCIPAL | LICENSEE: REBECCA BARKER
Email: rebecca@exclusiveproperty.com.au
Ph: 0438 244430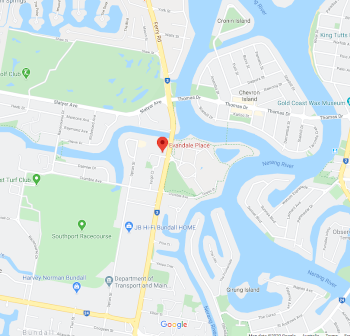 Office Hours:
Monday – Friday: 8:30am – 4:30pm